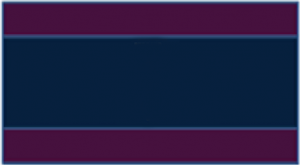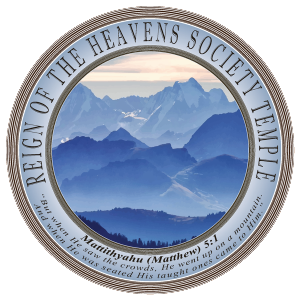 EDITED: On this 139th day in the year of Yahweh, six thousand and twenty two, and the 4th day of August two thousand and twentieth year of the new covenant in Yahushua's name,
---
The origins of this Temple are in the following video with an overlay survey with the Christian Religion, however the truth is told in this video. We are the successor followers of the way, the truth and the life and not to be confused with Christians although we are not against Christians in anyway. Christianity did not exist until 3oo years after the Temple of James was built.
---
---
Sticker Offer
Hello members of the reign of the heavens Society Temple and anyone else that would like a sticker!

The Ministry of Trusts has printed vinyl stickers; approx. size 3-3/4″ x 7-1/2″ for the "Yahushuan Alliance".
Each Temple member receives (1) free sticker. Each additional sticker is 5.00 USD.
To receive the "Yahushuan Alliance" sticker you may sent payment via PayPal to:
accounting@fibonnacci1123.com
Sticker
NAC: 850H2 MR7C8-0019
c/o: Fibonnacci 1123, PMA
2910 S. Archibald #A645
Ontario, California
91761
---
Here is what the stickers look like: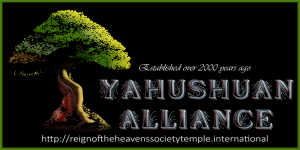 Please no checks: Either cash or by PayPal can be accepted:
[wp_paypal_payment]